Skill up with AltradSkills
Altrad operates AltradSkills – a Registered Training Organisation (RTO), specialising in the development and delivery of nationally recognised accredited and customised training programs throughout Australia.
Our RTO has been registered under Australian Skills Quality Authority as a quality endorsed training organisation since 1997.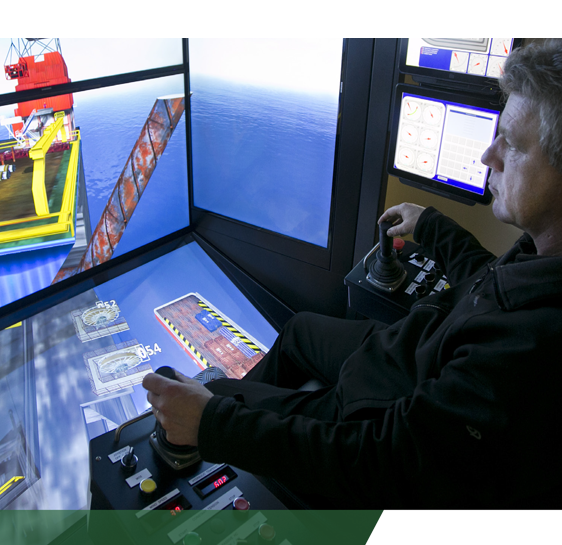 Altrad acquired Sparrows Group in July of 2022. Enhancing Altrad's service portfolio and further diversifying its presence across multiple sectors – Sparrows Group also offers its own expert developed training, OPITO, BFPA, and IRATA approved courses, and is the only company in the world to offer onshore coaching in a real offshore pedestal crane and a crane simulator.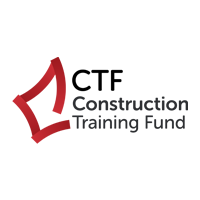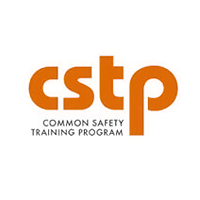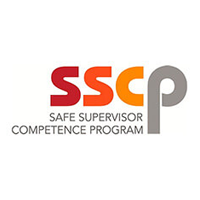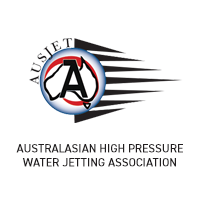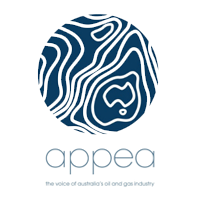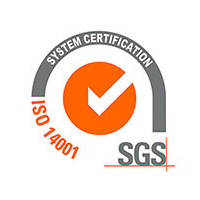 AltradSkills Home